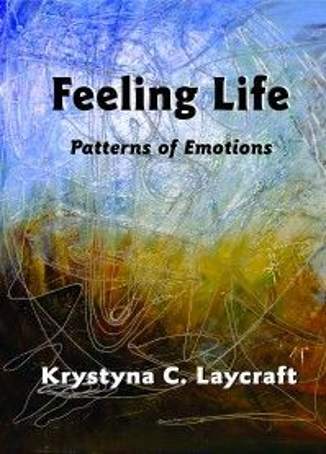 Feeling Life: Patterns of Emotions
The book, "Feeling Life," has emerged through a process of reflective meditation. I reflected upon and deeply explored my actions, choices, and decisions.
My persistence in the process of understanding, interpreting and evaluating led to the discovery of unexpected and surprising aspects of my life. I discovered a richness of emotions I'd experienced during the significant events in my life and learned how these emotions guided me through complex, difficult and challenging situations.
I organize this book into twenty chapters that contain the special emotional events from my life. At the end of each chapter, I summarize and analyze the emotions that were experienced during the specific episode, and then generate the emotional patterns by applying Plutchik's Theory of Emotions. The patterns served as a conceptual tool to enhance an understanding of the role of emotions in my life.
Published by AwareNow Publishing, Victoria, BC, Canada, June 2014
SOLD